"Leading a happy life is in your control. The only limit to creating one is your imagination & willpower!"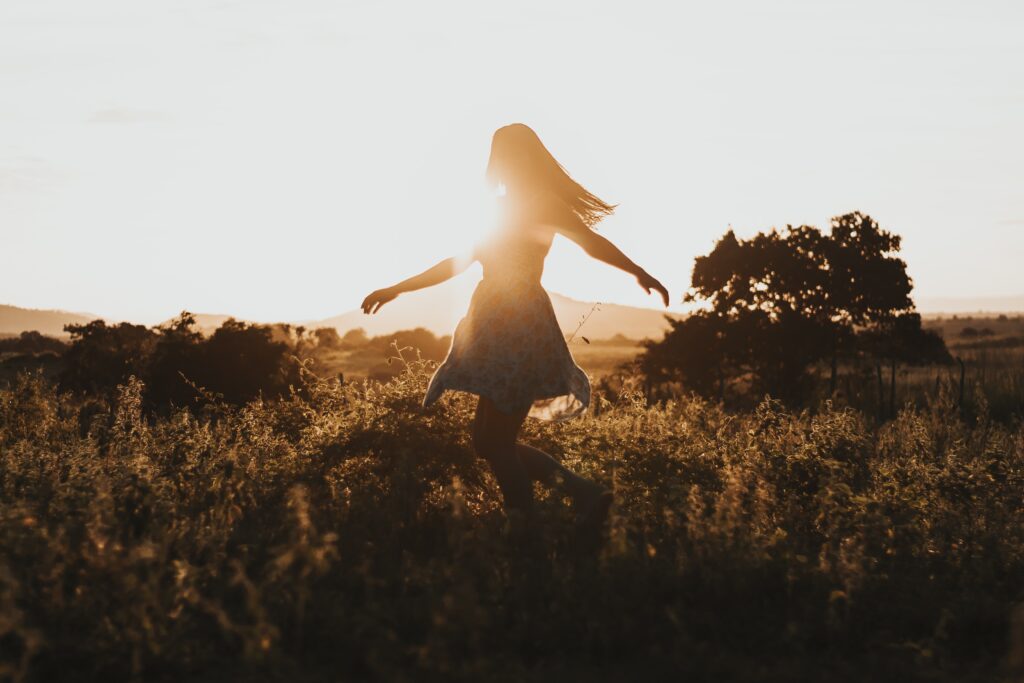 Hi, I am Reema! An MBA graduate from IIMK and an engineer by training. Am currently working with an E-Commerce giant and handling the Home & Furnishing category for their Advertising vertical.  I am a passionate sales professional with experience working across industries like IT, Travel and E-Commerce. Apart from sales, I have developed a newfound love for advertising after my recent stint with Amazon & Flipkart.
I created Writer Alpha out of my passion for writing about all that I have learned so far & my experiences both professionally and personally. I am a joyful & outgoing person with an inborn skill for building good relationships. That's how I excel at sales 🙂
When I am not writing blogs, you can find me chilling with my husband Hrishikesh – our recent coffee table discussions have been around blogging though 😀 I have been practising yoga & meditation for years now – I believe a peaceful and calm mind is the key to a successful & happy life.
My secret – Am pretty ruthless when it comes to my happiness. I am quick in letting go of things that don't work out well for me.
Cheers!